Hello guys!
I just have been planning and working on a new track called Jura - with the experiences from Ranch and other creations of mine I want to create an awesome (long) track. Jura is based on the Jurassic era where there were many dinosaurs and reptiles. Set in a time 100 million years ago, where humans travel through time by using quantum mechanics and they had built a place where they could research dinosaurs and explore the world back in that age.
The first part is a dome where cars can race through a biome and you can look through the glass to see the environment around you.
Which is based off this: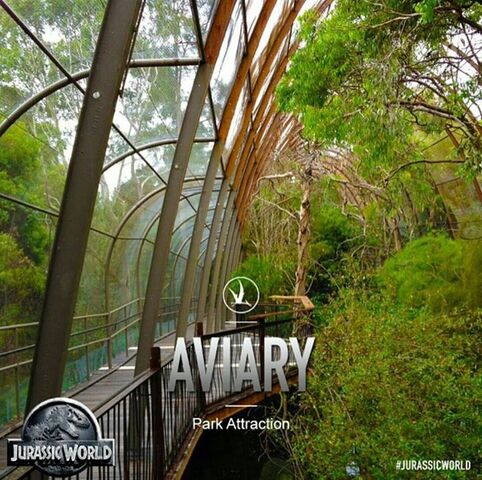 This track will be heavily foliage based and I hope to achieve a very cool cinematic track which is really good on graphics and have a good line at the same time.
In the meantime I will try and post progress for every few hours that I've worked on the track.
Cheers!